Seeking lasting relief from
BPH symptoms?
Waking up at all hours to urinate?
Having the urgent need to go?
Side effects of BPH meds?
What if there was a better way to get to the root cause of your BPH and experience significant, lasting relief?
Rezūm Water Vapor Therapy treats the source of BPH — your enlarged prostate. This short, in-office procedure uses the natural energy stored in a few drops of water to shrink the prostate. So urine can flow freely. There are no incisions, no general anesthesia, and most patients return to regular activities within a few days.*  And, it preserves sexual function.1,2
Rezūm leading your life to the fullest. Why wait?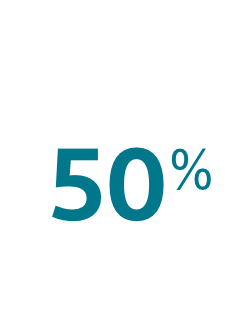 of men by age 603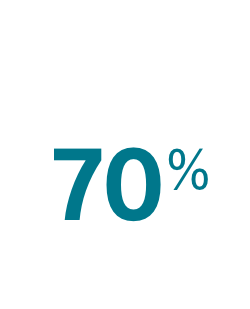 of men 60+4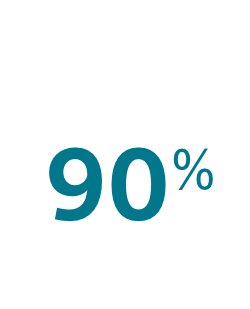 of men by age 853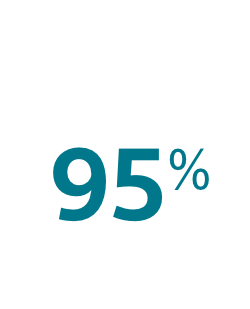 of men with moderate symptoms are unhappy about it1
Is Rezūm Therapy right for you?
The best way to find out is by talking with a doctor to determine if Rezūm Water Vapor Therapy is a good treatment for you based on your symptoms and treatment goals. Start by taking our BPH Quiz. Then bring the results with you to your appointment. Need to find a doctor who specializes in Rezūm Water Vapor Therapy? Use our Doctor Finder to locate one near you.
Do you have BPH?
Take our BPH quiz to gain insight into the severity of your symptoms and help kick-start the conversation about BPH with a doctor.

I Want to Learn More
Sign up to receive information and learn how Rezūm Water Vapor Therapy helps patients with their BPH.
Find a Doctor
Use our Doctor Finder to get in direct contact with urologists who specialize in using Rezūm Water Vapor Therapy to treat BPH. 

* Dependent on individual clinical situation and healing response.
References

McVary KT, Rogers T, Roehrborn CG. Rezūm water vapor thermal therapy for lower urinary tract symptoms associated with benign prostatic hyperplasia: 4-year results from randomized controlled study. Urology. 2019 Apr;126:171-9.

McVary KT, Gange SN, Gittelman MC, et al. Minimally invasive prostate convective water vapor energy (WAVE) ablation: A multicenter, randomized, controlled study for treatment of lower urinary tract symptoms secondary to benign prostatic hyperplasia. J Urol. 2016 May;195(5):1529-38. 

Barry M, Roehrborn C. Management of benign prostatic hyperplasia. Ann Rev Med. 1997 Feb;48:177-89.

Berry SJ, Coffey DS, Walsh PC, et al. The development of human benign prostatic hyperplasia with age. J Urol. 1984 Sep;132(3):474-9
Caution: U.S. Federal law restricts this device to sale by or on the order of a physician.
All images are the property of Boston Scientific. All trademarks are the property of their respective owners.
Content on this web page is for Informational Purposes only and does not constitute medical advice and should not be used for medical diagnoses. Boston Scientific strongly recommends that you consult with your physician on all matters pertaining to your health or to address any clinical/medical questions.
All treatments have inherent and associated risks. The Rezūm System is intended to relieve symptoms, obstructions, and reduce prostate tissue associated with BPH. It is indicated for men ≥ 50 years of age with a prostate volume 30cm3 ≤ 80cm3. The Rezūm System is also indicated for treatment of prostate with hyperplasia of the central zone and/or a median lobe. Potential risks include but are not limited to painful urination (dysuria), blood in the urine (hematuria), blood in the semen (hematospermia), decrease in ejaculatory volume, suspected urinary tract infection (UTI), and urinary frequency, retention or urgency. You should talk with your doctor about benefits and risks before moving forward with any treatment option.
Rezum.com is a website sponsored by Boston Scientific.