What Do Patients Say about Rezūm Water Vapor Therapy?
Guys don't typically talk about their BPH. Even with their partners, friends, family or personal doctor. Until it starts getting in the way of work, sleep, sex, everything. Watch these videos to hear the firsthand stories of men like you whose lives were constantly interrupted by BPH — until Rezūm Water Vapor Therapy gave them lasting relief.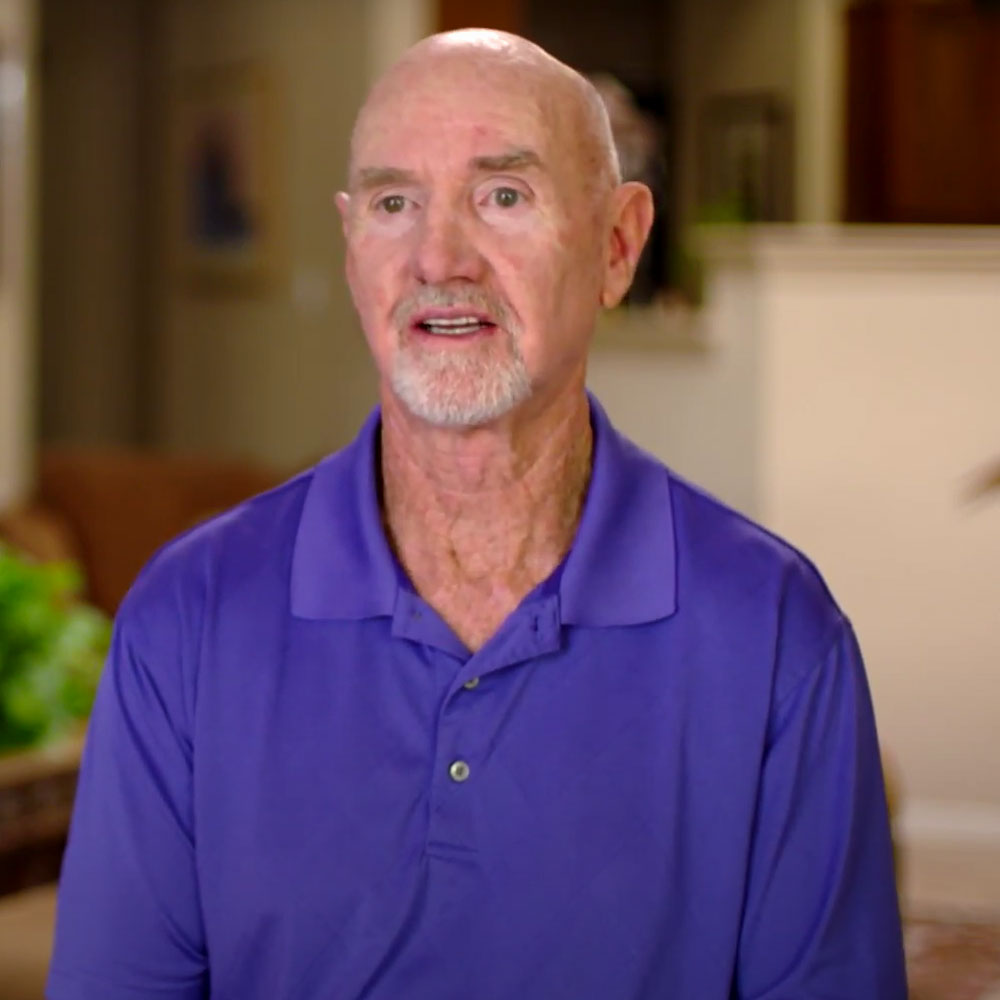 "After having the procedure…I mean it's just totally different. I have no problems whatsoever." 
Reference

Mooney R, Goldberg K, Wong D, et al. Convective radio frequency thermal therapy for treatment of benign prostatic hyperplasia: Singe office experience with 255 patients over 4 years. Urol Pract. 2020 Jan;7(1):28-33. 
Results from case studies are not necessarily predictive of results in other cases. Results may vary.
Individual recovery varies. Experience may not be representative of all cases.
Some patient spokespeople may have been compensated for their time.
Caution: U.S. Federal law restricts this device to sale by or on the order of a physician.
Content on this web page is for Informational Purposes only and does not constitute medical advice and should not be used for medical diagnoses. Boston Scientific strongly recommends that you consult with your physician on all matters pertaining to your health or to address any clinical/medical questions.
All images are the property of Boston Scientific. All trademarks are the property of their respective owners.
Rezum.com is a website sponsored by Boston Scientific.